Creative Services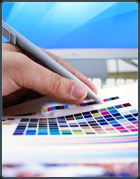 Creative Consulting
Show Development
Creative Concepts
Animation
Motion Graphics

Production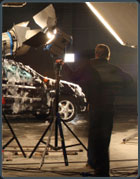 HD Videography
Green Screen

Post production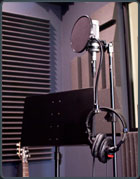 3D Animation
2D/3D Effects
HD editing
Sound Design
Voice-Over
Original Music
Compression
Conversion
Mac Based Media Playout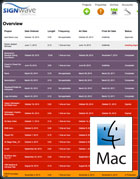 Our custom OS X HD play-out software gives clients a solid, reliable and fully integrated play-out solution to drive their displays with familiar hardware.
Overview
We specialize in making any display, even the ones that make most producers say "I don't get it?", scream out-loud and get the attention they deserve. If you've heard someone respond to your production request with "I'm not sure we can do that," or "I'm not understanding," or "We can do this, but someone else will have to do that," then you haven't been talking to Signwave Digital. Total solution, start to finish. That's what we do. And we'll prove it to you.

But WAIT, there's more…

Our experience in video production and electronic signage is a rare combination to which we've developed services centered on what we know and do best.