More than signage
Signwave Digital is a Las Vegas, Nevada production company specializing in motion graphics and eye-popping special effects for electronic signage. But, is that all we do? Absolutely not!

We also serve the corporate, advertising and online industries nationwide. Our production staff has a proven track record of producing effective sales, training and promotional media for over 15 years.

We shoot and edit in High-Definition giving our client's an economical opportunity for High-Resolution imagery. Whether your content is seen on television, at world-class resorts or retail shopping centers, our compositing, graphics capabilities and 3D imagery will bring your signs to life.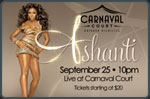 Motion Media Production
True one stop shopping for electronic signage motion media production, from production planning through making sure your message plays on the correct screen and at the correct time. Our approach is guided by our experience in show production, making our material impactful.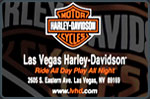 TV Commercials
Use our Award-Winning Creative Team to produce a one-of-a-kind commercial that will grow your brand and generate results! Whether your audience is on television, or online, Signwave Digital will produce spots that work.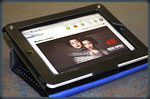 Cloud Based Media Asset Ordering/Tracking
Order, review, approve and schedule your content from any Internet enabled device. Now you will always know what is on your screens, from anywhere in the world.